Welcome to the Franklin County Arts Council Website!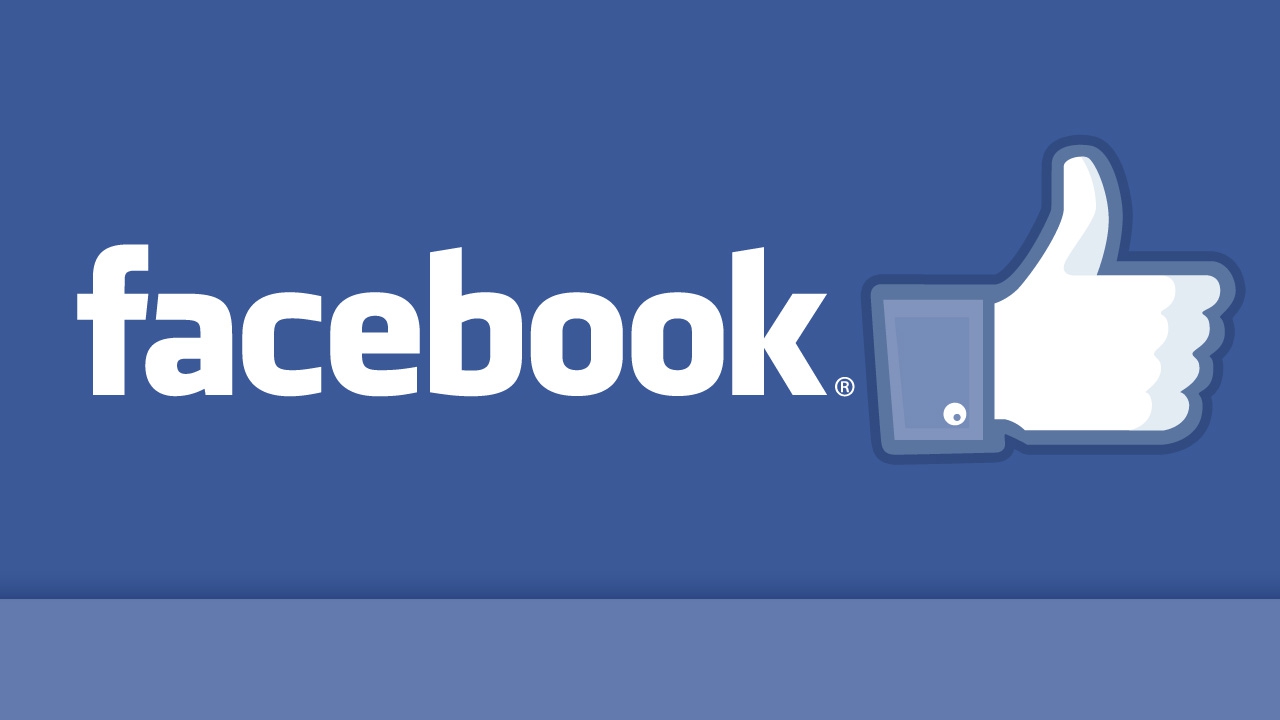 UPCOMING EVENTS

Sunday, December 4th
Franklin Chorale Christmas Concert 2PM
First Congregational Church, Hampton



Members of the 2016-2017 Franklin Chorale



Director: Jesse Bunge




Accompanist: Glenda Green




Soprano: Erin Bunge, Andrea Gibson, Mary Mollenbeck

, Dawn Groszkruger




Alto: Linda Kuehner, Deb Lukensmeryer,

Karen Ferris, Marsha Heilskov, Julie Baltes




Tenor: Jim Davies, Moli Gerken,

Karl Bollhagan, Steve Huling




Bass: Omar Blanco, Alan Ferris, Steve Harms, Leon Kuehner, Kent Mollenbeck, Craig Semler



Rehearsals are Sundays 6:30-8:00PM. If you have a questions, comments, or concerns contact Jesse Bunge, director, at (319) 360-4974 or email

franklinchorale@gmail.com

.


Contact Us: Franklin County Arts Council, c/o Windsor Theatre, PO Box 303, 103 Federal Street North, Hampton, IA 50441
Email Us